Marco Rubio Cancels TV-Ads in Iowa, New Hampshire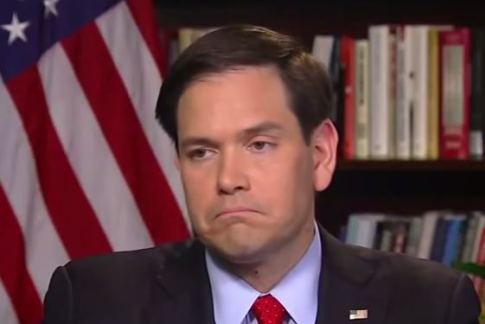 Sen. Marco Rubio's (R-FL) campaign has cancelled almost $1 million worth of TV-advertising in the Hawkeye State, just one week prior to the state's first-in-the-nation caucus.
Rubio also cancelled around $125,000 in paid advertising in New Hampshire, which votes on February 9th, eight days after Iowa.
Rubio has been advertising extensively in both states since December. In Iowa alone, Rubio has already spent around $3 million on paid advertising. He also still has advertising-slots booked in both states, but his campaign's decision to scale back his buys suggests a change in strategy, just as voters are preparing to cast their ballots.