Maxine Waters is done with 'nice guy politics'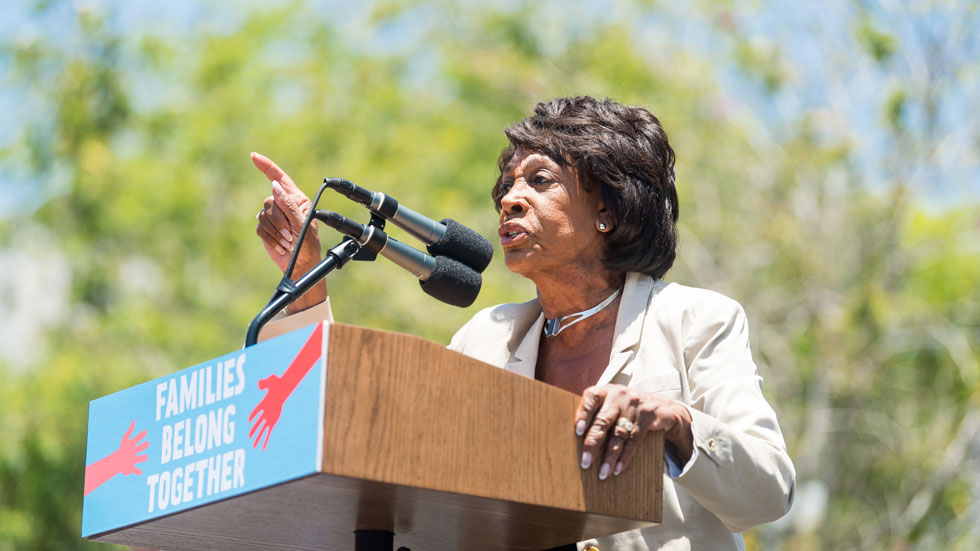 The Los Angeles lawmaker's early calls for President Trump's impeachment and viral showdowns with administration officials have endeared Waters to the party's young, liberal base. And those stances have also garnered the respect of many House Democrats, who admire how Waters, 79, sticks to her political convictions.
"She is up-to-date, she is smart, she is authentic and she is not scared to express herself," Rep. Gwen Moore (D-Wis.) told The Hill, adding that her constituents in Milwaukee often ask her if she knows Waters. "She is transformative in terms of appealing to different generations of people."
Yet her most recent remarks — encouraging public confrontation with Cabinet members — rankled some of those colleagues and raised concerns about how Waters would handle increased authority if Democrats regain control of the House in November.
House and Senate minority leaders Nancy Pelosi (D-Calif.) and Charles Schumer (D-N.Y.) condemned her comments, while other Democrats distanced themselves from her.