McConnell vows Gorsuch will be confirmed this week, Schumer predicts he won't get 60 votes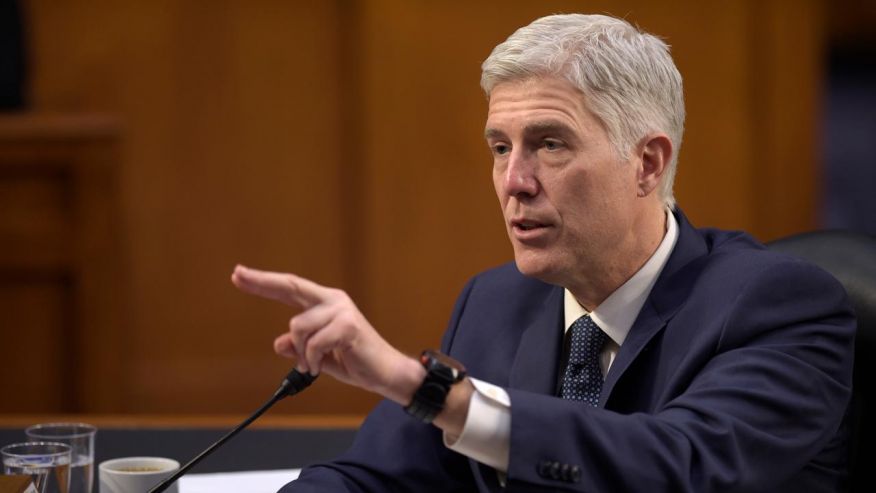 The Senate's top Republican and Democrat were split on Sunday over the possibility of Judge Neil Gorsuch being confirmed to the Supreme Court ahead of a scheduled Senate vote this week.
Senate Majority Leader Mitch McConnell, R-Ky., vowed on "Fox News Sunday" that "we're going to get Judge Gorsuch confirmed this week."
Gorsuch, President Trump's pick to fill the high court seat of conservative Associate Justice Antonin Scalia, will almost certainly have enough votes to pass the GOP-controlled Senate Judiciary Committee Monday, but will struggle to get 60 votes for final confirmation by Friday.
Should Democrats attempt a filibuster, McConnell was expected to seek a change in Senate rules allowing a simple majority to confirm the nomination.