Medical group that backed ObamaCare warns obscure rule could hurt doctors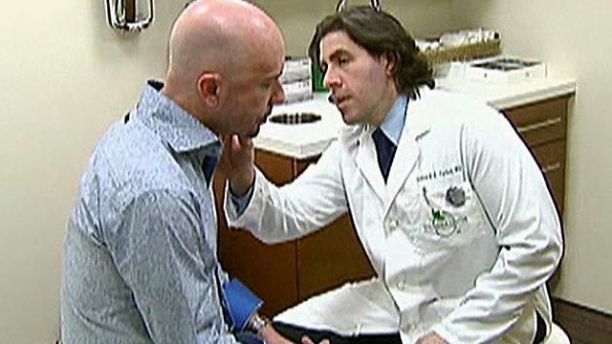 The largest doctors group in the country is raising alarm that an obscure ObamaCare rule could stick them with the tab for patients who skip out on paying their premiums.
The American Medical Association, which originally supported the Affordable Care Act, warned the rule could pose a "significant financial risk" for doctors and hospitals, and on Wednesday blasted out guidelines to help members try and avoid those costs.
At issue is a 90-day "grace period" which lets patients who are not paying their premiums keep coverage for 90 days before it can be canceled.
Under the rule, insurers are responsible for paying any claims during the first month of that period — but not necessarily for any claims during the final 60 days.
"Managing risk is typically a role for insurers, but the grace period rule transfers two-thirds of that risk from the insurers to physicians and health care providers," AMA President Ardis Dee Hoven said in a statement.