Meet The Democrats Who Supported Gorsuch In 2006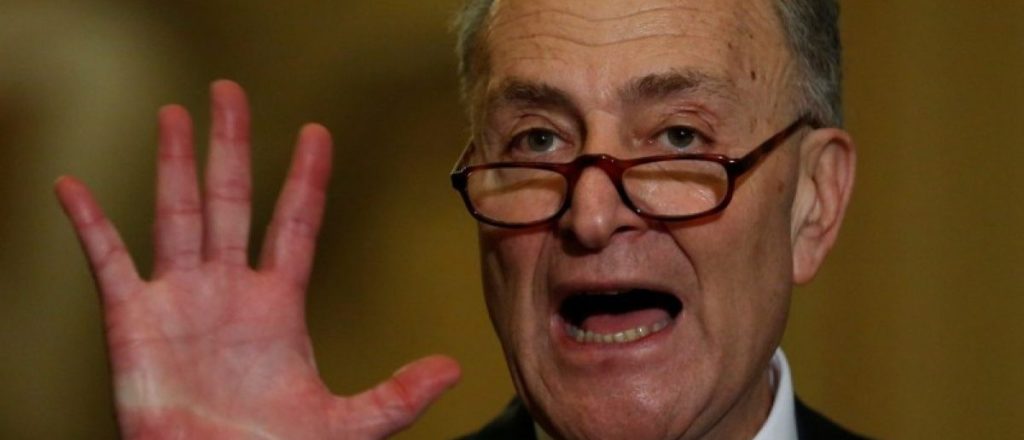 President Donald Trump's nominee to succeed Justice Antonin Scalia on the Supreme Court, Judge Neil Gorsuch, was confirmed by the Senate to his seat on the 10th U.S. Circuit Court of Appeals without a single dissenting vote.
Confirmed just two months after President George W. Bush submitted his name for the Senate's consideration, not a single Democrat raised an objection to his confirmation in July 2006. He was approved on a voice vote.
Here's a list of Democrats who supported Gorsuch's confirmation
Former President Barack Obama
Former Vice President Joe Biden
Former Sen. Harry Reid
Senate Minority Leader Chuck Schumer
Senate Minority Whip Dick Durbin
Sen. Dianne Feinstein, ranking member of the Senate Committee on the Judiciary