Meet the Dems Who Supported Judge Gorsuch in '06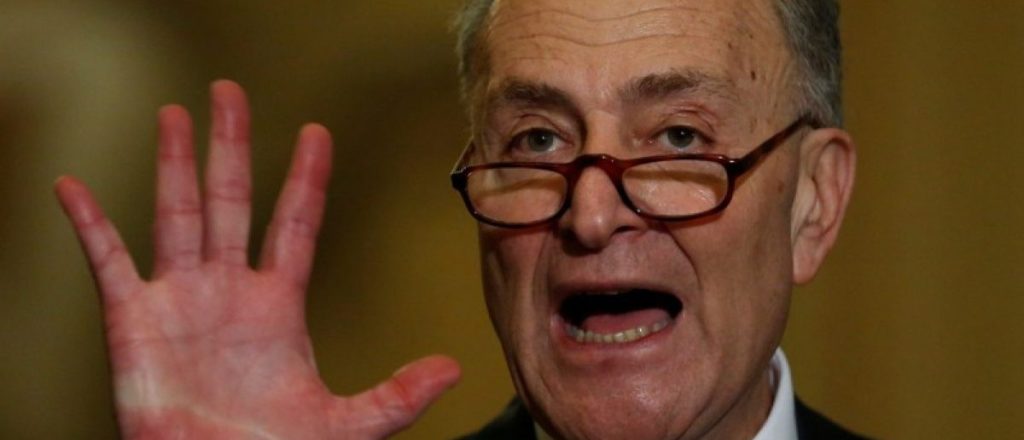 President Donald Trump's nominee to succeed Justice Antonin Scalia on the Supreme Court, Judge Neil Gorsuch, was confirmed by the Senate to his seat on the 10th U.S. Circuit Court of Appeals without a single dissenting vote.
Confirmed just two months after President George W. Bush submitted his name for the Senate's consideration, not a single Democrat raised an objection to his confirmation in July 2006. He was approved on a voice vote.
In a stunning about face, at least one person on this list, Sen. Wyden of Oregon, announced he would oppose the nomination, and asserted Gorsuch "harkens back to the days when politicians restricted a people's rights on a whim."
A handful of Democratic senators indicated they would attempt to stage a filibuster.