Meet The Radical Leftist Group Behind Those Desperate Anti-Trump Celebrity Ads [VIDEO]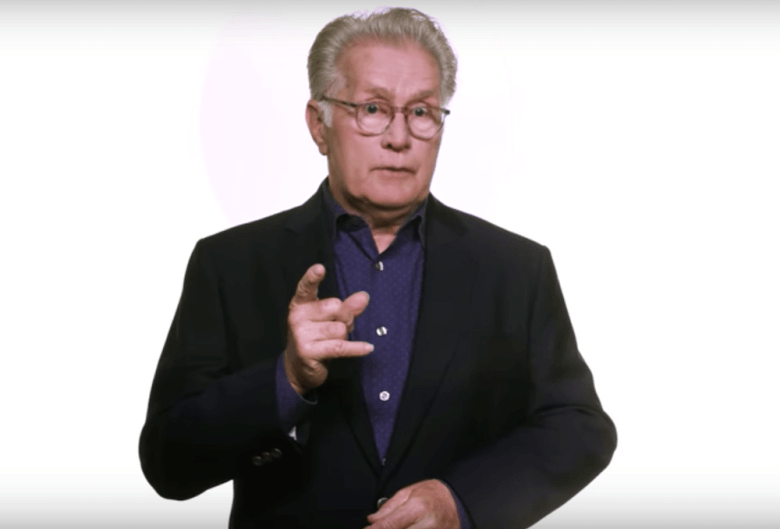 A mysterious group behind a celebrity ad campaign aimed at convincing GOP electors to cast their electoral votes against Donald Trump on Monday is led by a liberal political operative who in the past has deployed questionable — if not creepy — tactics.
Americans Take Action is listed as the backer of the ads, which were published online last week and feature Martin Sheen, Debra Messing and other actors pleading with Republican electors to dump Trump.
There is little public information about the group. It is listed as a 501(c)(4) group and is registered in Maryland. But a deeper investigation by The Daily Caller reveals that a liberal activist named Ryan Clayton is heavily involved in its operations.
Clayton, who has written for The Huffington Post and founded the left-wing site, US Uncut, served as campaign chairman for Lawrence Lessig, the Harvard professor who ran for president last year on a platform of reforming the electoral and campaign finance systems.
In an interview with an Oregon news outlet published this weekend, Clayton urged electors to reject Trump because of questions about the Republican's relationship with Russian president Vladimir Putin.