MICHELLE OBAMA REJECTS HOLDER, HILLARY'S COMMENTS ABOUT CIVILITY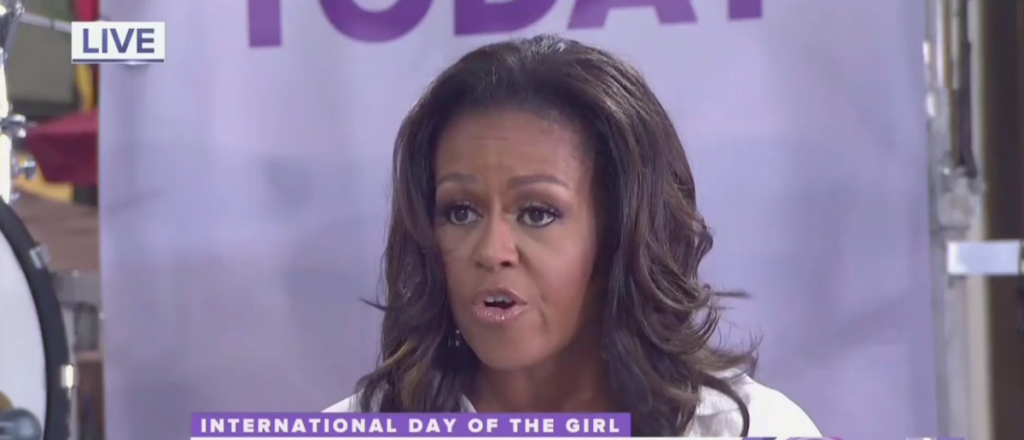 Mrs. Obama joined "The Today Show" for a Thursday morning interview, and host Savannah Guthrie asked about recent comments from Holder about kicking Republicans and from Clinton about dismissing civility with the other side.
"You were famous at the Democratic convention for saying, 'When they go low, we go high.' And just this week, the former Attorney General Eric Holder, who worked for your husband, said the Democrats should have a new motto, 'When they go low, we should kick 'em,'" Guthrie recounted. 
"[Former Secretary of State] Hillary Clinton said, how can we be civil when our opponents are trying to take away everything we stand for, and I just thought, what would you say now about your motto? Do you think it still stands?" Guthrie asked.
Mrs. Obama said she stands by her motto and thinks Holder's alternative is not a proper message for children.