Missouri to hold session to consider impeaching governor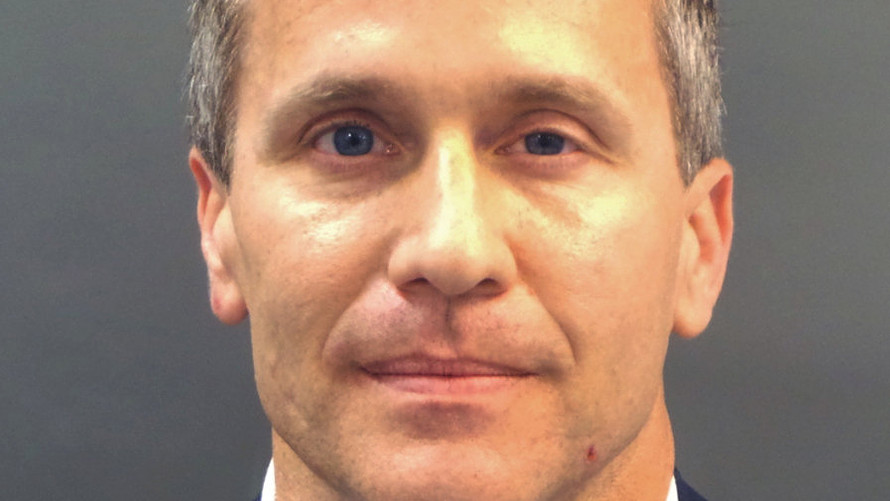 JEFFERSON CITY, Mo. (AP) — Missouri lawmakers will convene in an historic special session later this month to consider impeaching Republican Gov. Eric Greitens following allegations of sexual misconduct and misuse of charity resources for his political campaign.
Republican House and Senate leaders said Thursday night that they had gathered more than the constitutionally required signatures of three-fourths of the members of each chamber to summon themselves into a special session that will start at 6:30 p.m. on May 18 — just 30 minutes after the end of work in their regular session.
It will mark the first time in Missouri history that lawmakers have called a special session. Extraordinary sessions typically are called by governors.
"This was not a decision made lightly and certainly not without great deliberation and effort," said Missouri House Speaker Todd Richardson, emphasizing that a special investigatory committee has engaged in a "fair, thorough and timely investigation."