Mnuchin says he'll skip Saudi conference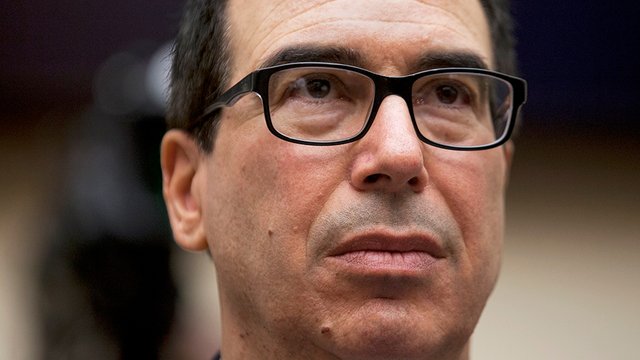 Treasury Secretary Steven Mnuchin announced Thursday that he will skip a major economic conference being hosted by Saudi Crown Prince Mohammed bin Salman next week in Riyadh, amid tension over the disappearance of journalist Jamal Khashoggi.
"Just met with @realDonaldTrumpand @SecPompeoand we have decided, I will not be participating in the Future Investment Initiative summit in Saudi Arabia," Mnuchin tweeted Thursday morning.
Mnuchin announced his decision after meeting with President Trump and Secretary of State Mike Pompeo, who returned Wednesday from a trip to Saudi Arabia where he met with members of the royal family.
Mnuchin had come under pressure in recent days from Republican members of the Foreign Relations Committee to skip the conference over the Khashoggi case.