More Than Half Of Young Adults In Los Angeles Don't Speak English At Home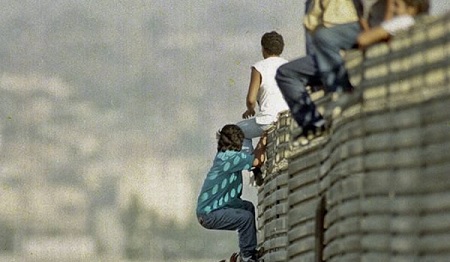 The city of Los Angeles, California, has one of the largest multi-ethnic group of millennials – those between 18 and 34 – in the United States, and more than half of them speak more than one language. Bilingualism may be common in some countries, but it is a new phenomenon in the United States.
Maria Elena Burgos, cooking a Mexican breakfast, says that this is just one of the many traditions in her home. Another one is making sure her children speak Spanish.
"We want them to be bilingual. We want them to keep the Spanish somewhere in their learning too, not only at home," said Burgos.
When Burgos immigrated to the United States from Mexico, she learned English. She knew English would come easily for her five American-born children, so she wanted them to speak Spanish at home and learn it at school. She says it will give them more opportunities in the future and allows them to communicate with their relatives in Mexico and El Salvador.