Mulvaney cracks down on CFPB as White House insists he's in control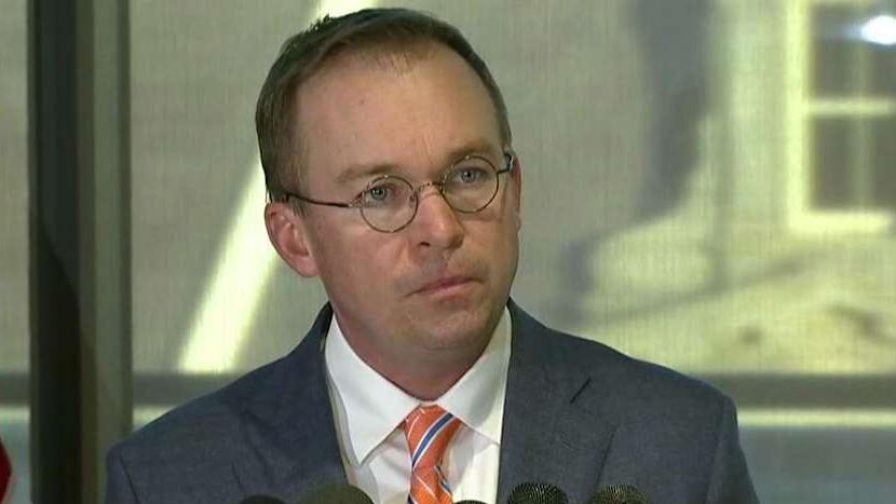 White House budget boss Mick Mulvaney moved quickly Monday to rein in the Consumer Financial Protection Bureau, imposing a 30-day hiring freeze and other new rules as the fight over who's really in charge of the agency heads to court.
Mulvaney, whom President Trump chose to run the CFPB on a temporary basis, has a history of bashing the bureau and has called it a "sad, sick" joke.
He didn't back away from those assertions Monday afternoon, describing the CFPB as "an awful example of a bureaucracy that has gone wrong and is almost entirely unaccountable."
Mulvaney said he was surprised at the unchecked powers afforded to the bureau – including his.