Muslim accusing Delta Airlines of anti-Muslim sentiment found to be purposely creating hoax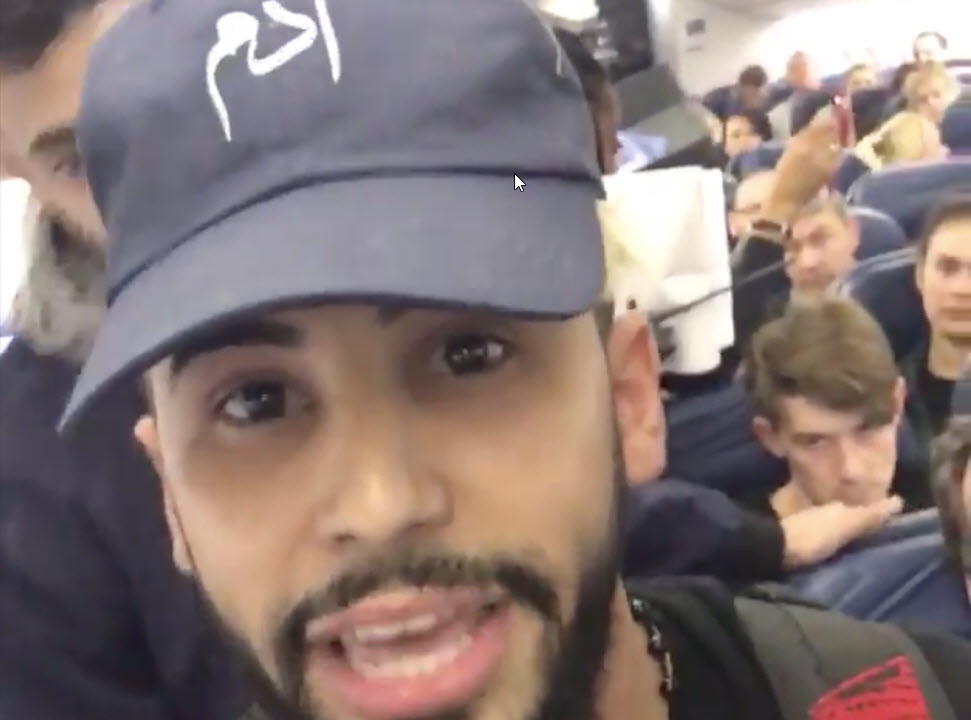 Earlier TheBlaze reported on a man by the name of Adam Saleh, a popular YouTube prank star, being kicked off a Delta Airlines flight. The reason, he tells the camera as he's being escorted off, is that he was overheard speaking Arabic to his mother over the phone, and due to someone's discomfort, was removed.
But information has now recently been released that gives us two clues that point to Saleh not only being the instigator of the situation, but that he has a history of instigation.
First it should be noted that Saleh has attempted to pass off an anti-Muslim sentiment hoax on the public before, as Mediaite reveals in an article about Saleh.

Back in 2014, Adam Saleh created a video called "RACIAL PROFILING EXPERIMENT!" that quickly racked up close to two million views on YouTube. In it, Saleh purported to get in a fight with a friend in front of a police officer in Western-style clothing, and then reenacted the same fight dressed in traditional Muslim garb. Police supposedly only intervened when the men looked like Muslims.

There were some obvious clues the video was suspect ("Why are you dressed like that?" the "police officer" shouts at one point). But a handful of liberal outlets fell for the video, and even the The Council on American-Islamic Relations passed it along thinking it was legitimate.