National Guard deployment led to more than 10,000 arrests of illegal immigrants, says CBP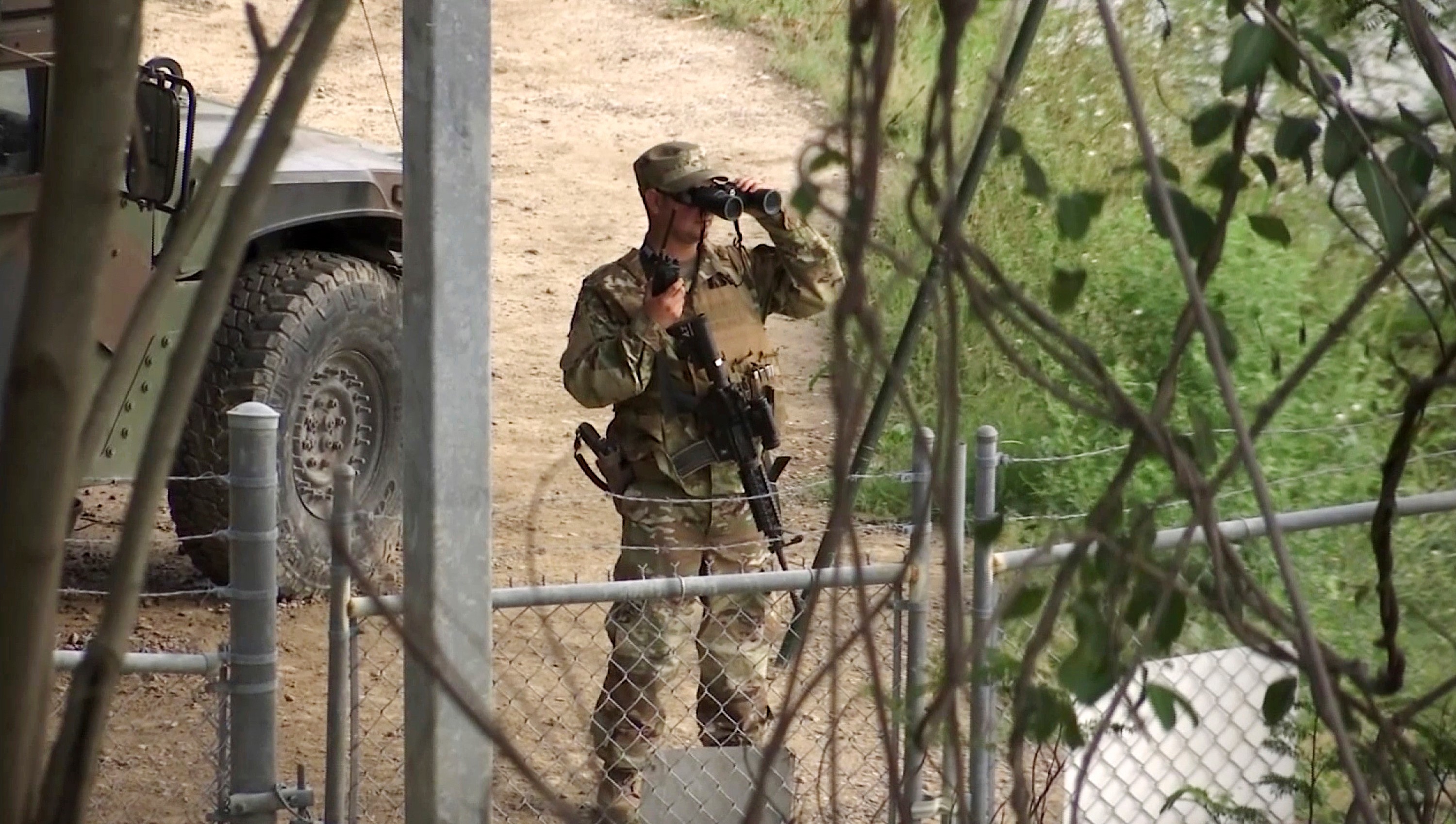 The National Guard's deployment to the southwest border in mid-April has led to 10,805 "deportable alien arrests" of people who illegally entered the United States from Mexico, a U.S. Customs and Border Protection spokeswoman said Monday.
Because guardsmen are military personnel and not law enforcement officers, they cannot apprehend illegal immigrants. But CBP officers and Border Patrol agents apprehended thousands of people that guardsmen helped point out.
The National Guard's presence also helped lead to the interception of more than 3,300 others who were turned back before they crossed into the U.S., CBP press secretary Corry Schiermeyer said in an email to the Washington Examiner. The Guard's deployment has also led to an additional 11,686 pounds of marijuana being seized as a result of their work.
There are 1,601 National Guard troops at the border assisting with various surveillance, maintenance, and related operations. That number could tick up considerably if the 4,000 National Guard troops President Trump approved on April 4 are called on in a future request from CBP.