Naval Academy Offers 'Transgender 101' For Faculty, Cadets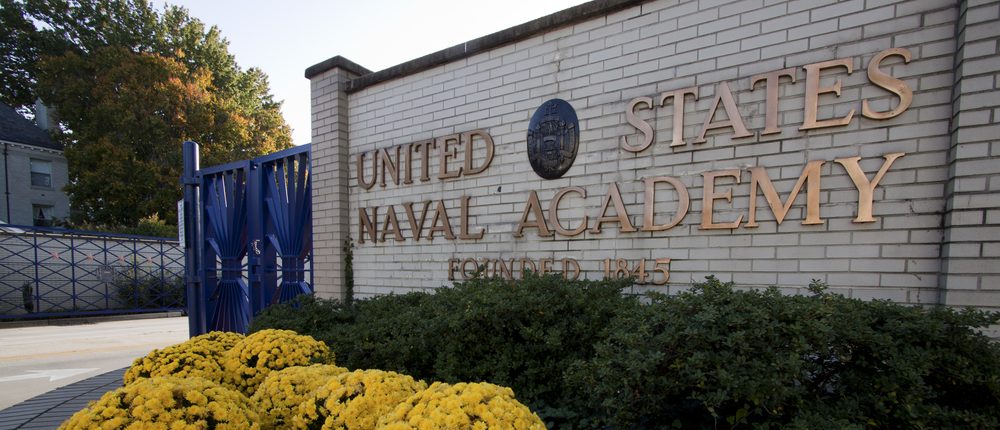 The U.S. Naval Academy is offering a voluntary "Transgender 101" workshop for faculty, staff and cadets this Friday.
Annapolis will host two one-and-a-half-hour sessions conducted by "transgender trainers" Kevin Perry and Marnie Florin. Participants are invited to register online at the academy's Center for Teaching and Learning (CTL) website. The first session is for faculty and staff and the second is reserved for midshipmen, or cadets. The CTL is paying for the training that is expected to attract over 120 students and staff in total.
According to an email released from Annapolis last Friday and obtained by the Washington Free Beacon, those successfully completing the seminar will have the opportunity to publicly display their support for the "trans community."
"On Friday, December 9, the Center for Teaching & Leaning welcomes Kevin Perry and Marnie Florin who will be presenting Transgender 101: Gender Identity in the Workplace," the email said. "Marnie and Kevin have given this workshop at Google offices around the globe to more than 2,500 employees."