NBC/Marist Poll: Romney leads in Wisconsin primary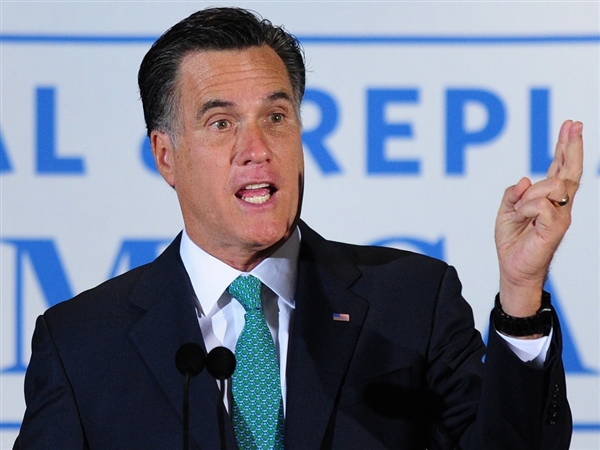 By Mark Murray, NBC Senior Political Editor
In the upcoming Wisconsin primary, billed as perhaps the final opportunity to change the trajectory of the Republican presidential contest, frontrunner Mitt Romney leads Rick Santorum by seven percentage points, according to a new NBC News/Marist poll. But should he capture the nomination, Romney would start out as the underdog against President Barack Obama, whom Romney trails by double digits.
In Wisconsin's April 3 Republican contest, the former Massachusetts governor gets support from 40 percent of likely primary voters, including those who are undecided yet leaning toward a particular candidate. Former Pennsylvania Sen. Rick Santorum gets 33 percent, Texas Rep. Ron Paul gets 11 percent,  and former House Speaker Newt Gingrich gets 8 percent. Seven percent of respondents are undecided.
The poll – conducted March 26-27 – is consistent with the findings of a recent Marquette Law School survey, which found Romney leading Santorum by eight points. The Wisconsin race follows a familiar pattern: Romney holds the advantage over Santorum among liberal and moderate Republicans (43 percent to 24 percent), conservatives (42 percent to 33 percent), non-Tea Party supporters (42 percent to 31 percent), and those who earn $75,000 or more annually (47 percent to 32 percent).
To read more, visit:Â http://firstread.msnbc.msn.com/_news/2012/03/30/10935366-nbcmarist-poll-romney-leads-in-wisconsin-primary