Nearly 1.5 million people signed up for Obamacare in first 12 days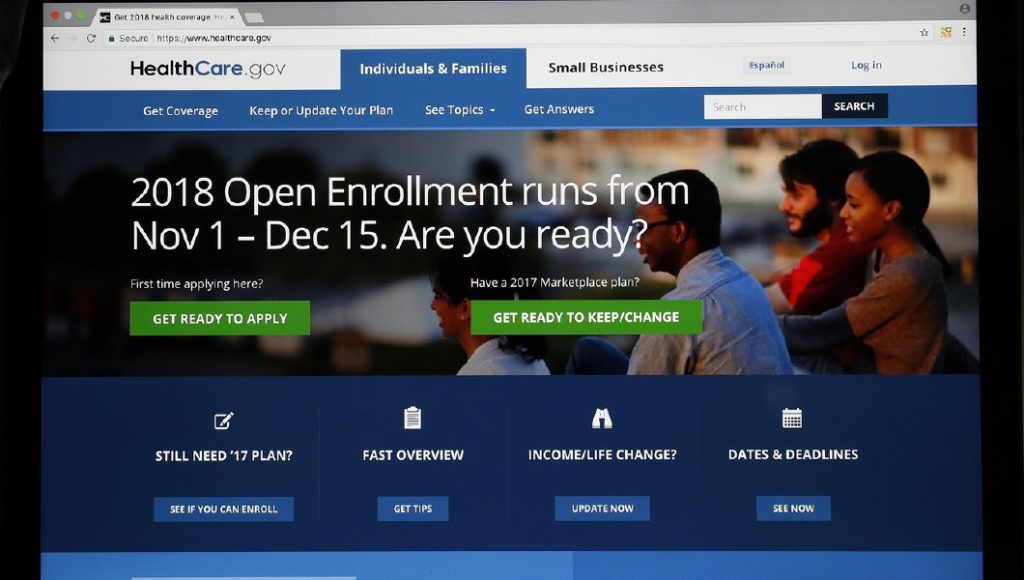 During the first 12 days of Obamacare's open enrollment, nearly 1.5 million people signed up for health insurance coverage through the federal healthcare.gov website, according to data from the Centers for Medicare and Medicaid Services.
Last November, about 1 million people signed up for coverage over 12 days, which means the current pace of sign-ups is faster than under the last year of the Obama administration.
Democrats have accused the Trump administration of trying to sabotage Obamacare because it has cut the budget for navigators and advertisements on open enrollment in addition to reducing the sign-up period. But enrollment is stronger than many believed it would be.
The second week resulted in 876,788 people signing up for plans, while the first four days resulted in 601,462 sign-ups.