Nearly 600 VA dental patients may have been exposed to HIV, hepatitis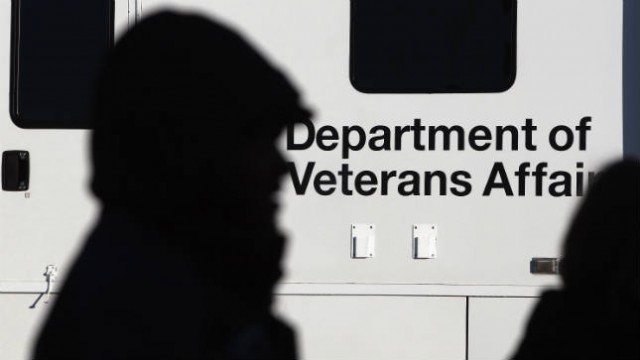 Nearly 600 dental patients at a Wisconsin Veterans Affairs medical center may have been exposed to HIV and hepatitis B and C, CNN reported Friday.
A dentist at the Tomah VA Medical Center violated VA rules by reusing old medical equipment instead of using sterilized, disposable instruments, according to officials.
"It was purposeful that he was violating VA regulations," Victoria Brahm, the acting director of the medical center, told reporters earlier this week.
"During all of the orientation, he used our equipment. He used it appropriately, so it was very purposeful from what we found in our investigation that he knew exactly what he was doing, and preferred to use his own equipment against procedure."
An assistant reportedly blew the whistle on the rules violations.
The VA is offering the 592 patients free blood testing to determine if they were infected with the viruses, and the results are expected to be returned in two to three weeks.