North Korea threatens the US with nuclear attack: Pyongyang warns it is ready to use weapons 'at any time' as it revamps atomic bomb fuel production plants\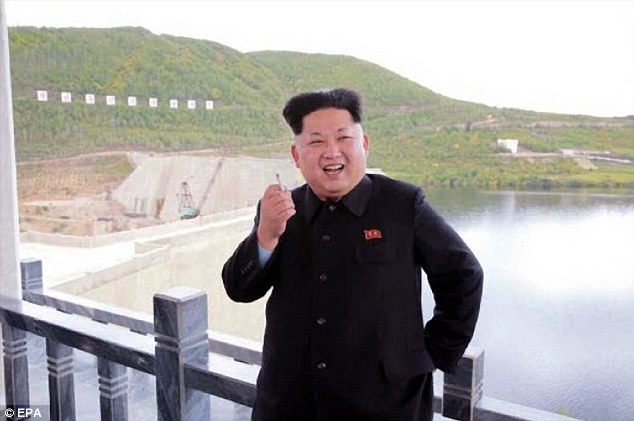 North Korean dictator Kim Jong-un has threatened the United States with nuclear armageddon after Pyongyang resumed production of atomic bomb fuel in its top secret laboratory.
The director of North Korea's Atomic Energy Institute said the country was ready to counter any US hostility with 'nuclear weapons any time'.
He said scientists had 'made innovations day by day' to 'guarantee the reliability of the nuclear deterrent… as required by the prevailing situation'.