NRA's first TV ad of presidential cycle features Benghazi security contractor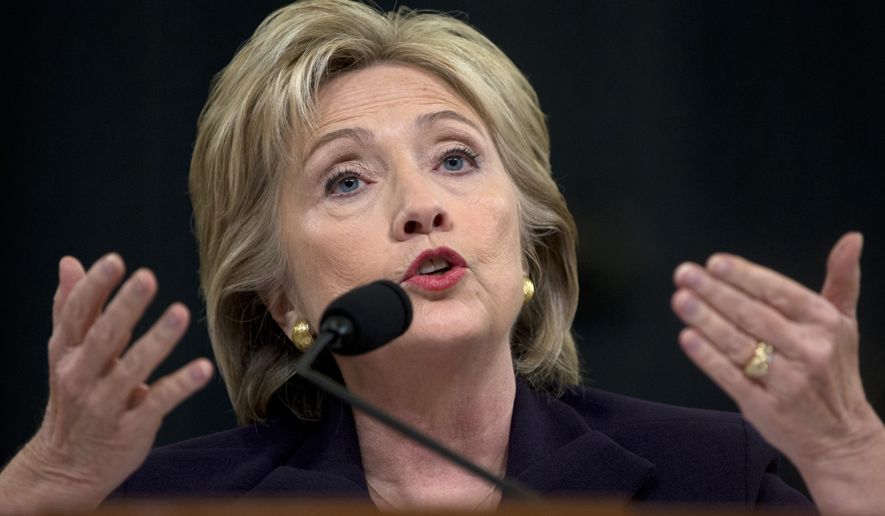 The National Rifle Association's political action committee launched its first television ad of the presidential election cycle Wednesday — an ad that features Mark "Oz" Geist, a security contractor who was in Benghazi, Libya, the night of the Sept. 11, 2012, terrorist attack.
"A lot of people say they're not gonna vote this November because their candidate didn't win. Well, I know some other people who won't be voting this year either," Mr. Geist says in the 30-second ad.
"Hillary as president? No thanks," he says. "I served in Benghazi. My friends didn't make it. They did their part. Do yours."
Words onscreen toward the end of the ad read: "Stop. Hillary. Now."