Obama actions shield most illegals from deportation even as courts stall amnesty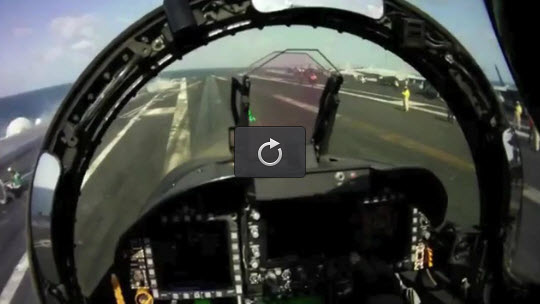 President Obama's marquee deportation amnesty has been stalled by the courts, but the rest of his executive actions on immigration, announced exactly a year ago, are moving forward — including his move protecting more than 80 percent of illegal immigrants from any danger of deportation.
The amnesty, dubbed Deferred Action for Parental Accountability was supposed to grant full tentative legal status — including work permits, Social Security numbers and driver's licenses — to more than 4 million illegal immigrants. It has been halted by a federal appeals court, and its fate will soon rest with the Supreme Court.