Obama appoints 'czar' for Flint water response, mayor visits White House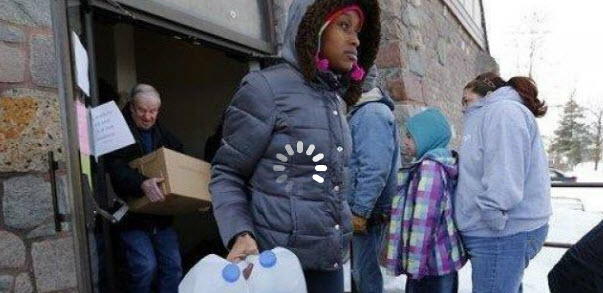 The Obama administration is naming a "czar" to serve as point person for the toxic water crisis in Flint., Mich., elevating the issue after the city's mayor visited the White House Tuesday afternoon.
The Department of Health and Human Services plans to designate Dr. Nicole Lurie, an agency assistant secretary, to lead the federal government's coordinated response — as officials at the state and local levels scramble to deal with the dangerous lead levels in city water.
The Lurie announcement by White House Press Secretary Josh Earnest was made shortly after Flint Mayor Karen Weaver, a Democrat, met with Valerie Jarrett, a top aide to President Obama.