Obama Calls on World Action for Climate Change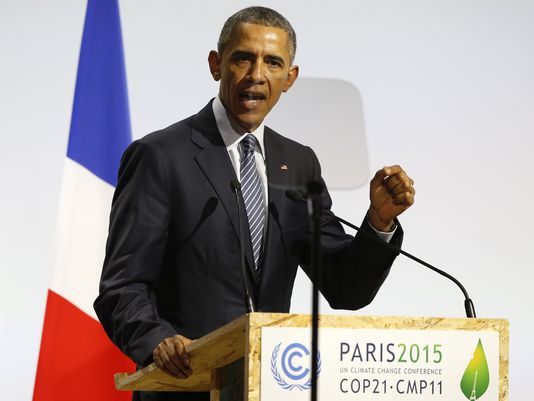 President Obama urged his fellow world leaders Monday to reach a landmark deal to curb global warming before it dooms the planet.
"I come here personally as the leader of the world's biggest economy and second-biggest emitter to say that America not only acknowledges its role in climate change but embraces doing something about it," Obama said.
Speaking at the opening session of a United Nations conference attended by 196 nations, he said the old arguments for inaction on (climate change) had been broken.