Obama Christmas, minus church, deemed 'unusual'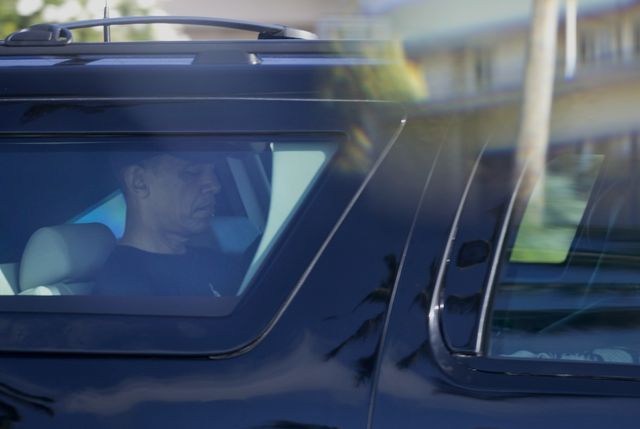 Noticeably absent from the first family's Christmas season celebrations, say White House watchers: A trip to church.
The New York Times reported that President Obama and his family celebrated a "low-key Christmas" on vacation in Hawaii, minus the church service.
"Historically, watching the nation's first family head to church dressed in their Sunday best, especially around the holiday season, was something of a ritual," The New York Times said. "Yet Mr. Obama's faith is a more complicated, more private and perhaps — religious and presidential historians say — a more inclusive affair."
This year, however, it was an attendance-free affair.