Obama commutes sentences for 330 more federal prisoners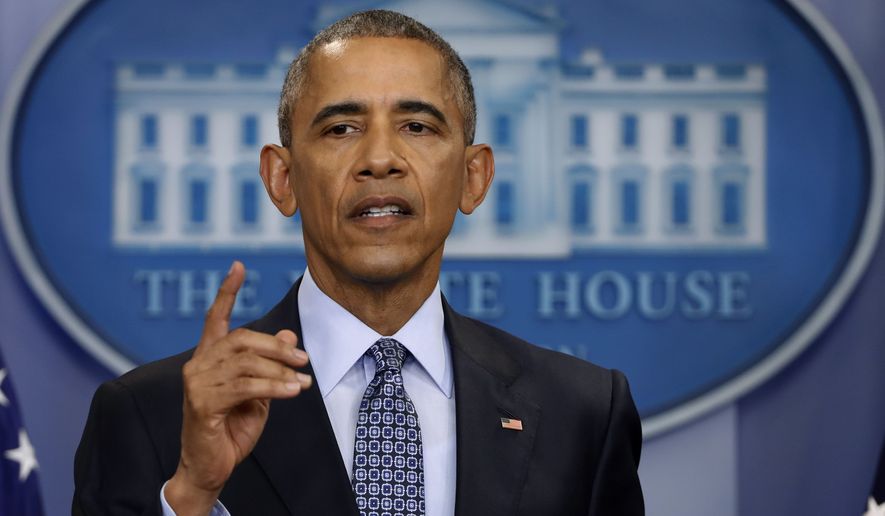 President Obama commuted the sentences of 330 more federal prisoners on Thursday, the second batch of clemency grants in his final week in office.
Mr. Obama's action brought the total number of commutations during his presidency to a record-breaking 1,715, far more than any president in history. The offenders whose sentences were cut short Thursday were in prison for drug crimes, many serving life prison terms under stiff penalties imposed decades ago.
Earlier this week, Mr. Obama issued pardons and commutations for 273 individuals, including military-secrets leaker Chelsea Manning.
Of the 330 individuals whose sentences were commuted Thursday, 78 had been convicted of firearms offenses along with drug crimes. Some of the individuals were convicted of trafficking in large amounts of drugs. For example, Maria Aide Delgado of Weslaco, Texas, was convicted of conspiracy to possess with intent to distribute 218.5 kilograms of marijuana in 2007.
White House counsel Neil Eggleston said the total commutations have included 568 people who had been sentenced to life in prison.