Obama dubs Orlando attack 'homegrown' terrorism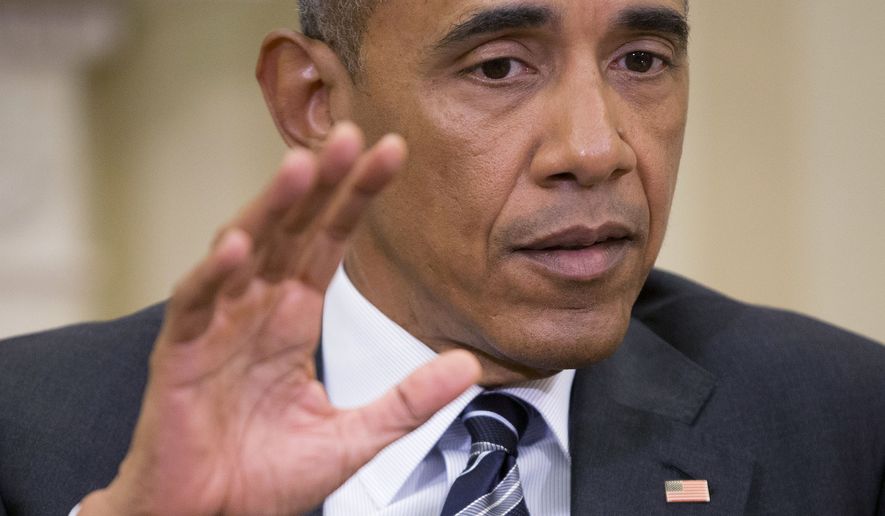 It's difficult to spot lone-wolf terrorists ahead of time, but the country could do more to try to deny them access to the weapons they use, President Obama said Monday, in the wake of the weekend's shooting rampage that left more than 100 dead or wounded in Orlando, Florida.
Mr. Obama said the man, identified as Omar Mateen, both cleared a federally mandated background check and abided by Florida law in buying the weapons he used: a rifle and a Glock handgun which, the president said, "had a lot of clips in it."
"It does indicate the degree to which it was not difficult for him to obtain these kinds of weapons," the president said at the White House, in his second public comment since the Sunday morning attack.
Mr. Obama dubbed the attack "the kind of homegrown extremism that all of us have been so concerned about for a very long time," but said it's difficult for authorities to spot those ahead of time. He said that's why he's going to focus not just on terrorism, but on guns.