Obama irks La. flood victims with memo warning them not to discriminate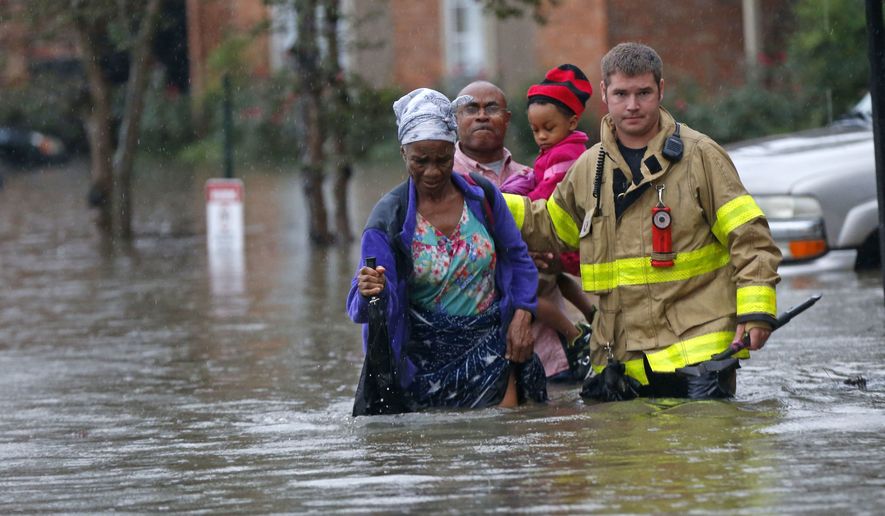 President Obama has refused so far to survey the Louisiana flood disaster, but he did let state and local officials know that he's watching to make sure they don't engage in racial discrimination.
In a 16-page guidance issued Tuesday, the Obama administration, led by the Justice Department, warned Louisiana recipients of federal disaster assistance against engaging in "unlawful discrimination on the basis of race, color, or national origin (including limited English proficiency)."
The guidance's frameworks "highlight the importance of complying with nondiscrimination requirements of civil rights statutes, addressing the needs of the whole community, and ensuring equal opportunity to access recovery efforts."
Needless to say, some Louisiana residents were offended, including the American Conservative's Rod Dreher, who took umbrage at receiving an anti-discrimination lecture from Washington, D.C., as locals struggle to rescue, house and feed their neighbors.
"[E]verywhere you look you can find black folks and white folks loving on each other, helping each other through this crisis," Mr. Dreher said in a Thursday post.