Obama Issues Sanctions for Alleged Russian Hacking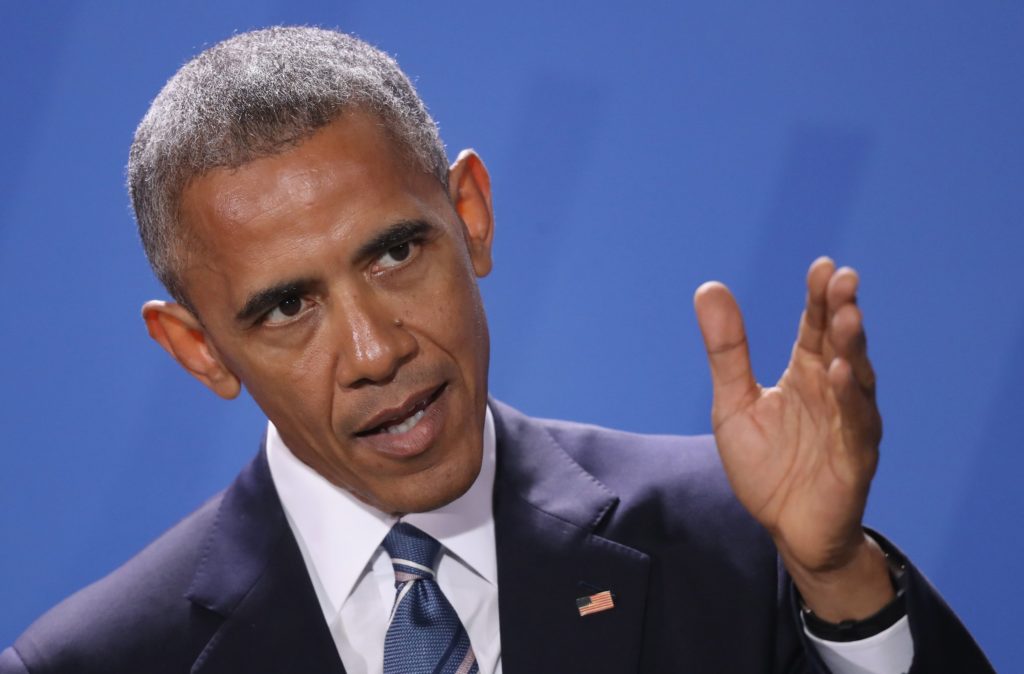 President Obama has expelled 35 Russian intelligence operatives and sanctioned five Russian entities and four individuals for an alleged cyberassault on Democratic political organizations during the 2016 presidential campaign, the White House announced today.
"I have ordered a number of actions in response to the Russian government's aggressive harassment of U.S. officials and cyber-operations aimed at the U.S. election," Obama wrote in a statement. "These actions follow repeated private and public warnings that we have issued to the Russian government and are a necessary and appropriate response to efforts to harm U.S. interests in violation of established international norms of behavior."
He said all Americans "should be alarmed by Russia's actions," which were designed to "interfere with the U.S. election process."
"These data theft and disclosure activities could only have been directed by the highest levels of the Russian government," Obama said. "Moreover, our diplomats have experienced an unacceptable level of harassment in Moscow by Russian security services and police over the last year. Such activities have consequences."
Kremlin spokesman Dimitry Peskov said the sanctions are intended to "spoil" U.S. relations with Russia and "undermine" the incoming Trump administration, according to Russian news agency Interfax.