Obama proposes free community college program, funding details unclear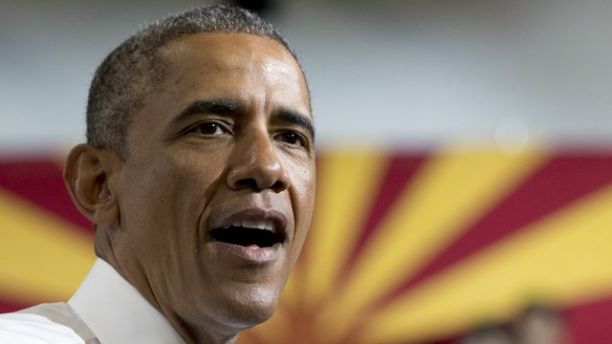 President Obama on Friday proposed making community college free for all Americans, casting the plan as a way to help more people enter the middle class — though he faced skepticism in Congress amid questions over how the plan would be funded.
The president formally announced the $60 billion plan during a speech in Tennessee, after initially unveiling it in a video posted on Facebook. Describing a quality education as a "right" for those willing to work for it, Obama called on Congress to support his "ambitious" program to bring the cost of community college "down to zero."
To a cheering crowd, Obama said, "I want to make it free."
The president urged making community college as universal as high school. "A college degree is the surest ticket to the middle class," Obama said.
The president's plan, which aides compared to a program in Tennessee, would provide free community college for two years, by covering enough tuition to get students who keep their grades up an associate's degree or halfway to a bachelor's.
Administration officials, however, were vague on the details.