Obama Rips Fox: 'We're Going to Have to Change How the Media Reports'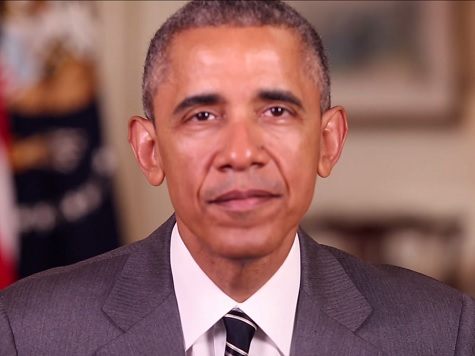 For going on seven years we have learned three things about President Obama: 1) He loves the poor so much he continues to create more of them. 2) He loves the poor so much he does everything in his power to keep them poor. 3) He doesn't see the opposition as loyal, but as bad players — his enemy. This is especially true of Fox News, which Obama ripped as anti-poor bigots during a Wednesday afternoon summit on poverty.
We're used to this Obama, the forever-partisan who has never seen himself as president of all the people but only of those who worship him.
What was most revealing about the president's comments was his expressed desire to "change how the media reports."
Speaking of Fox News, the poor, and the way GOP leaders think, Obama said, [W]e're going to have to change how our body politic thinks, which means we're going to have to change how the media reports on these issues."