White House Lacks Mirrors?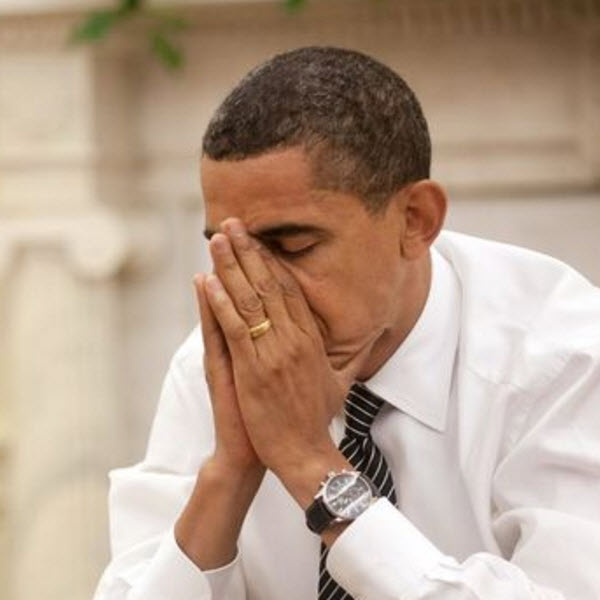 President Obama is blaming U.S. intelligence agencies for failing to detect the rise of the Islamic State, one of the biggest foreign-policy calamities of his second term.
In an interview with CNN's Fareed Zakaria that aired Wednesday night, the president said his administration underestimated the terrorist group known as ISIL.
"The ability of ISIL to not just mass inside of Syria, but then to initiate major land offensives that took Mosul, for example, that was not on my intelligence radar screen," Mr. Obama said.
The president infamously referred to the Islamic State in 2014 as a "jayvee team" among terrorists. But within a year, Mr. Obama was assembling an international coalition to carry out airstrikes against the group in Iraq and later in Syria, and he has deployed about 5,000 U.S. troops to Iraq as advisers and trainers in a ground war against the extremists.
In the interview, Mr. Obama said his national-security team has done the best it could in the war on terror.
"Have we been flawless in the execution of what is a complicated policy in the region? Absolutely not," he said.