Obama Secretly Granted Amnesty To 100,000 Illegal Aliens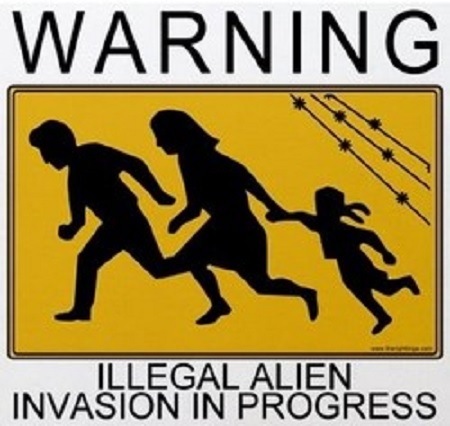 Texas Attorney General Ken Paxton is asking a judge to allow an investigation of the closed-door workings of President Barack Obama's executive amnesty, following the discovery that 100,000 illegal immigrants had secretly been given three-year amnesty documents well before a promised start date.
"The Obama Administration appears to have already been issuing expanded work permits, in direct contradiction to what they told a federal judge previously in this litigation," Paxton said in a Thursday statement describing his legal request, which was signed by the governors or attorneys general of 26 states.
"The circumstances behind this must be investigated, and the motion we seek would help us determine to what extent the Administration might have misrepresented the facts in this case," he added.
The judge has frozen Obama's amnesty since Feb. 16, pending the future decisions of appeals court judges. Without the judge's decision, Obama's deputies already would be preparing work permits and tax rebates for illegals.