Obama, Through Kerry, Proposes Dividing Jerusalem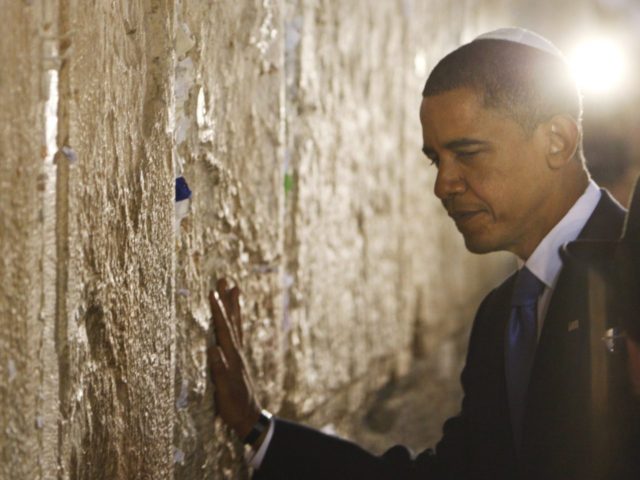 On Wednesday, Secretary of State John Kerry delivered a speech blasting the Israeli government and defending the Obama administration's decision to abstain from, and hence allow, an anti-Israel resolution at the UN Security Council last week.
In his remarks, Kerry presented six principles for a final peace agreement between Israel and the Palestinians that he believed represented "a broad consensus on balanced principles that would satisfy the core needs of both sides."
One of those principles was making Jerusalem a capital of both an Israeli and a Palestinian state. A final agreement would, he said: "[p]rovide an agreed resolution for Jerusalem as the internationally recognized capital of the two states, and protect and assure freedom of access to the holy sites consistent with the established status quo."
This, he said, was something different than dividing Jerusalem: " Most acknowledge that Jerusalem should not be divided again like it was in 1967, and we believe that," Kerry said.
Yet, he added, "At the same time, there is broad recognition that there will be no peace agreement without reconciling the basic aspirations of both sides to have capitals there."