Obamacare battle moves to supreme court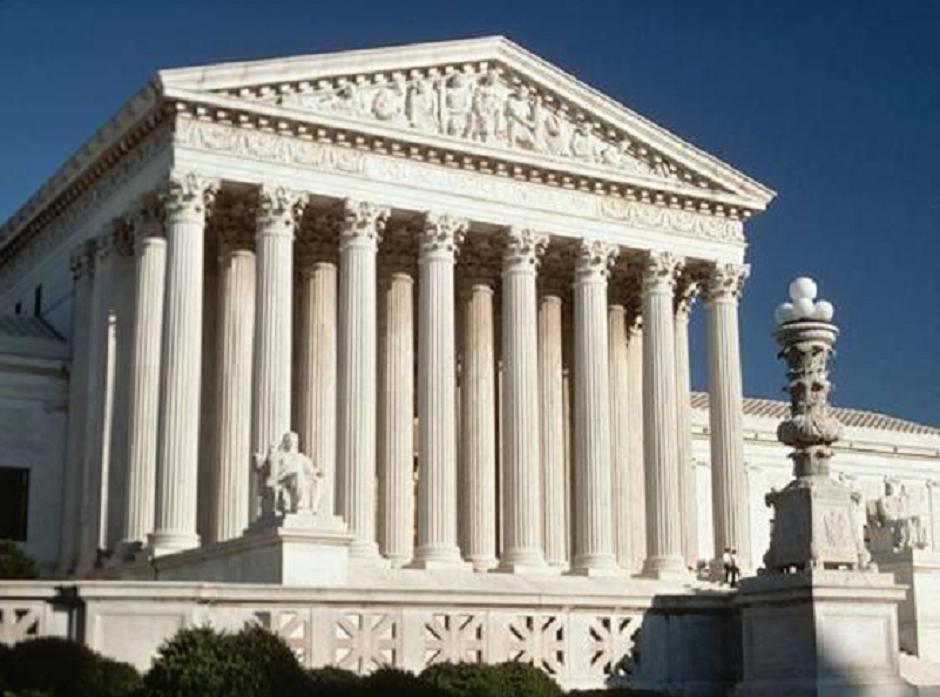 Chris McGreal, The Guardian
The bitter political battle over Barack Obama's healthcare reforms moves to the supreme court on Monday as more than half of states in the US seek to get the legislation declared unconstitutional.
The court will hear a challenge by attorney generals representing 26 states, who argue that the healthcare law violates the constitution and tramples on individual liberties by requiring almost all Americans to buy health insurance.
Both sides have described the case as the most politically significant since the supreme court handed George Bush the presidential election over Al Gore in 2000. The outcome could shape the future of Obama's presidency in an election year.
The hearings are scheduled to be the longest in recent history with nearly six hours set aside for arguments over three days.Michael Dorf, a professor and constitutional law scholar at Cornell law school, said: "I think the court recognises the extraordinary importance of the case, not so much because of the jurisprudential issues but because of the political impact.
"Suppose the justices agree with the plaintiffs and say that this law exceeds the power of Congress – Congress could get around that limitation and still have all of the power it has. The reason it's important is because it could strike down the signature domestic policy accomplishment of a president. In that sense, the political stakes are higher than in any case since Bush v Gore."
The law, known as the Patient Protection and Affordable Care Act, but derided by its opponents as "Obamacare", was passed two years ago asa sweeping reform of the healthcare insurance industry.
The reforms are intended to cover more than 50 million Americans who have been priced out of the market, and to end a slew of practices that lead to some people losing their homes to pay for their medical bills.
The new law ends higher insurance rates for women and people with chronic illnesses. It also bars insurance companies from cutting off coverage when people fall ill, and any limits on the long-term cost of providing care.
To read more, visit:Â http://www.guardian.co.uk/world/2012/mar/25/us-health-reforms-supreme-court