ObamaCare repeal bill narrowly clears key House hurdle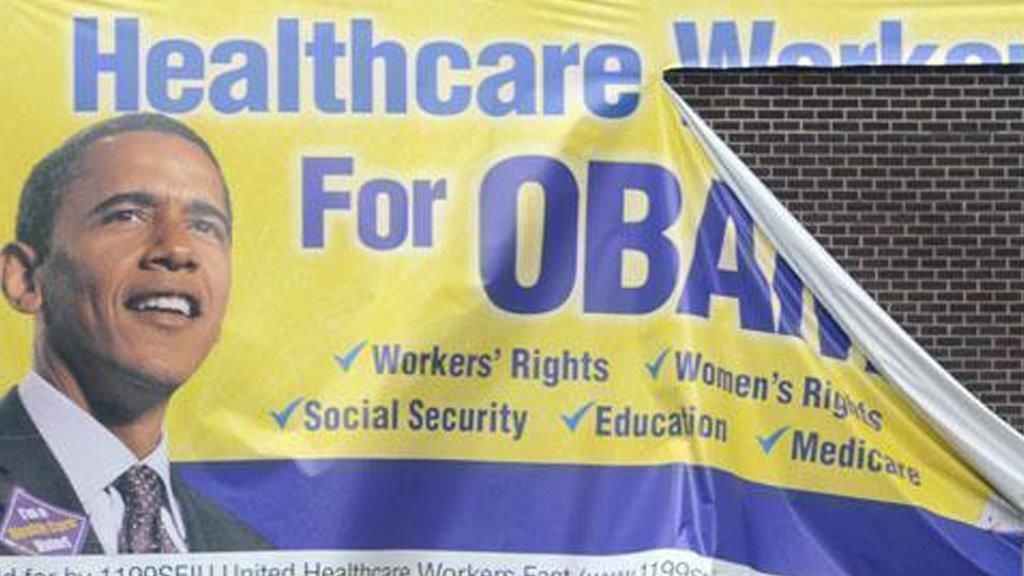 The embattled Republican proposal to repeal and replace ObamaCare narrowly cleared a key hurdle Thursday morning, as the House Budget Committee approved the package over the objections of three GOP members.
The 19-17 vote sends the American Health Care Act to the House Rules Committee, with GOP leaders hoping to take up the bill in the full House next week.
There are 22 Republicans and 14 Democrats on the Budget Committee. The three Republican defections came from Reps. Dave Brat of Virginia, Mark Sanford of South Carolina and Gary Palmer of Alabama.
All Democrats on the committee voted against it.
"This is Robin Hood in reverse, but far worse," Kentucky Rep. John Yarmuth, the committee's top Democrat, said ahead of the vote.