Ohio: Sherrod Brown Desperate in Race for Senate Against Josh Mandel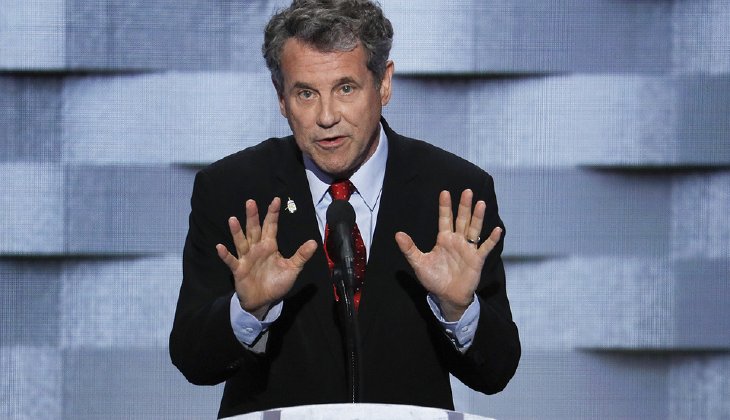 The last Senate race of 2016 just ended two days ago in Louisiana. That means we're already in the 2018 election cycle — time to start scaring small donors into opening their wallets yet again!
It's possible that I missed someone else's panic fundraising email, but it looks like the honor of first out of the gate goes to Sen. Sherrod Brown, D-Ohio, whose state just went to Donald Trump by eight points.
Brown, who faces re-election in 23 months, might be exaggerating his predicament. But the flattening of his state party in two consecutive elections cannot be an encouraging sign as he potentially faces a rematch against Republican State Treasurer Josh Mandel.
"There's already a poll of Josh Mandel vs. Sherrod," the email notes, "and it shows us down …"