Oil Prices Drop, Banks Brace For Loan Defaults To Arise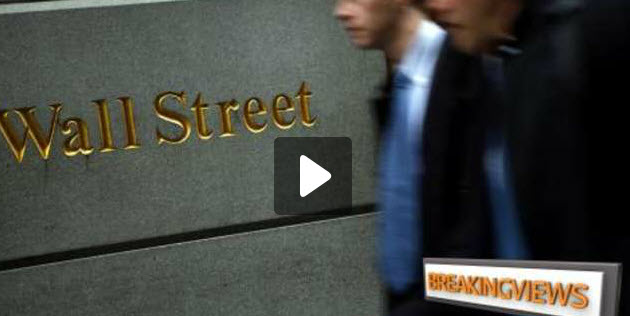 U.S. banks stockpiled their defenses against rising loan losses on Friday as oil prices dived below $30 a barrel and global equity markets fell sharply.
Wells Fargo & Co (WFC.N) raised provisions against soured assets by more than 70 percent, nearly half of them for oil and gas loans, to ensure it is covered should prices stay at current levels for the rest of the year. The move helped drive a dip in fourth-quarter net profit.
The San Francisco-based bank, a major lender to the U.S. energy industry, said it and other banks were talking to borrowers, including production companies and oil services firms, about how to navigate the crunch.