Oil Prices Rise Ahead of OPEC Production Cuts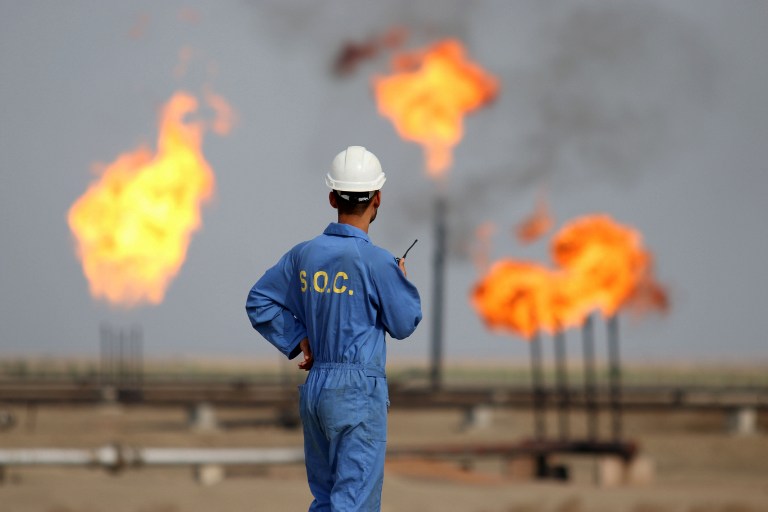 Oil prices were moving higher on Tuesday as investors appear more confident that OPEC and non-OPEC producers will make the production cuts needed to balance the oversupplied oil market, which are slated to begin on Sunday.
Global benchmark Brent crude futures were rising by 0.9% to $55.63, while West Texas Intermediate for February delivery was up by 1%, trading at around $53.58 around 9:30 a.m. ET.
OPEC member nations and 11 non-OPEC producers, including Russia, agreed to curb production by about 1.8 million barrels a day, beginning Jan. 1, 2017. For the cartel, Saudi Arabia is incurring the biggest cut, reducing production by 486,000 barrels a day. Meanwhile, Russia has promised to cut its output by 300,000 barrels a day. On Tuesday, Russian oil producer Gazprom Neft trimmed its oil output to 4.5% to 5% next year, which is less than it had intended before it joined the OPEC agreement, according to Reuters.
Even though oil prices have been rising since OPEC reached the landmark deal, there is some concern about whether the nations involved will adhere to the proposed cuts.