On your dime: Federal officials fly first class, use gov't jets for personal travel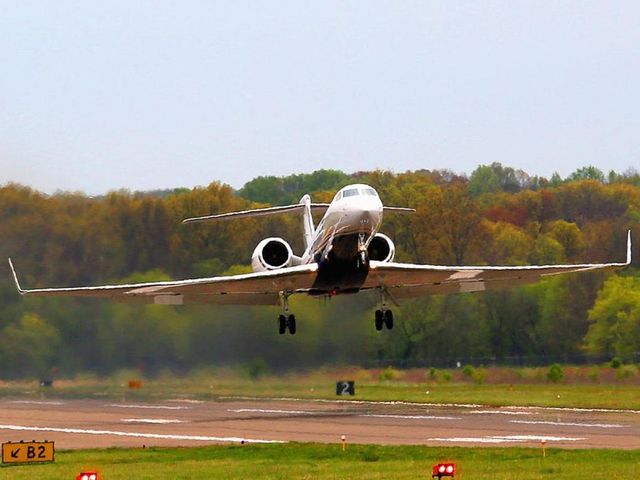 Federal officials have no qualms flying the friendly skies in style, regularly using executive jets and other planes in the government's fleet of 1,700 aircraft for everyday travel. But they often don't track how much such trips cost or the reasons why they skipped cheaper commercial flights in favor of firing up one of Uncle Sam's aircraft.
And lawmakers in Congress — usually charged with overseeing or reining in such expenditures — have their own addiction to luxury travel with a growing tendency to fly first class.
Those findings by two separate watchdogs in Congress are the latest examples of a culture of entitlement that pervades federal spending, even in an era of supposed cutbacks and bulging budget deficits, critics warn.
"Secrecy of personal trips taken at taxpayer expense only serves to create a distrust of the federal government," said Sen. Chuck Grassley of Iowa, the top Republican on the Senate Judiciary Committee and a frequent advocate of greater transparency and austerity in government.