Oregon Militia Leader Jailed!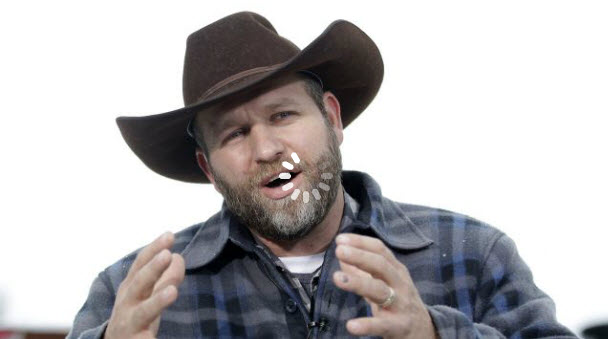 The leader of a group of armed protesters who had occupied a federal wildlife refuge in eastern Oregon for 24 days was arrested along with four others Tuesday after a traffic stop prompted gunfire that reportedly left the group's spokesperson dead and another person injured.
The FBI and Oregon State Police arrested Ammon Bundy, 40, his brother Ryan, 43, Brian Cavalier, 44, Shawna Cox, 59, and Ryan Payne, 32, at around 4:25 p.m. local time on U.S. Highway 395.
Three other people were arrested separately. The FBI said Joseph O'Shaughnessy, 45, and Peter Santilli, 50, were arrested in the nearby town of Burns, Ore. Hours later, authorities said Jon Ritzheimer, 32, turned himself in to the Peoria, Ariz., police department.