Out on the road with Sanders and Warren: Will the Democrats follow them to the left?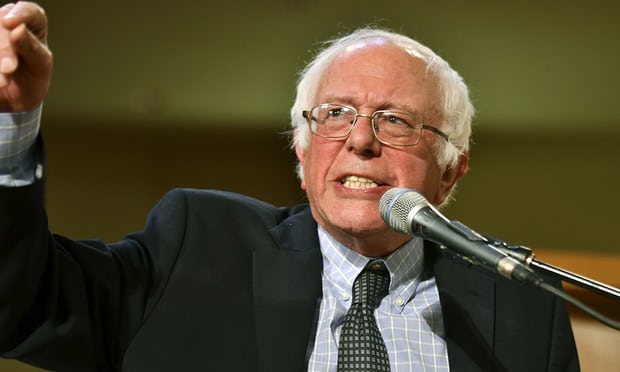 As the two veteran campaigners meet supporters it is clear that the rift in the Democrats between left-liberals and centre-moderates has grown since the election.
At Fellowship Chapel in west Detroit, Bernie Sanders delivered a thundering battle cry for the progressive movement before a crowd of nearly 2,000 people, squeezed into wooden pews and crowded into an overflow room.
The town hall had the feeling of a revival meeting led by Sanders, who preached with the same urgency a message he delivered repeatedly on the 2016 presidential campaign trail: the system is rigged against the American people.
But in Detroit he punctured the bleak prophecy with a glimmer of hope.