'OVER NINETY PERCENT' OF RICK PERRY STAFFERS STAY ON CAMPAIGN DESPITE PAUSE IN PAY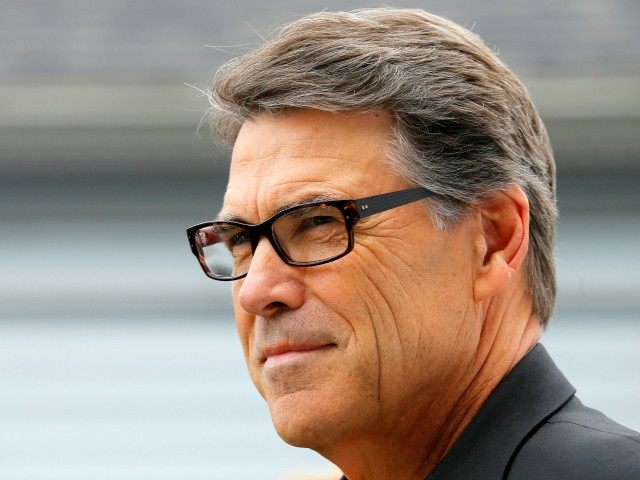 As news broke late Monday that former Texas Gov. Rick Perry's presidential campaign had suspended paying staff, Breitbart News has learned that "over ninety percent" of the staff were staying on, confident that the Super PACs supporting Perry, and the millions of dollars they still had as cash on hand, would provide the necessary backup support while they weathered this storm.
As National Journal reported, the Perry campaign had suspended pay to their South Carolina staff, but that a number of staffers had committed to stay on until the fundraising picked back up. Those remaining on the campaign include state director Katon Dawson and two top South Carolina Republican operatives, Walter Whetsell and Le Frye. "We'll do it if there is pay or no pay," Dawson told National Journal. "Nothing has changed with South Carolina as far as the mission at hand of helping the governor become the nominee of the party. Nothing has changed."
Shortly thereafter, the Washington Post reported that the situation included the rest of Perry's staff in Texas, Iowa, and New Hampshire. In a statement provided to Breitbart News, Perry campaign manager Jeff Miller said, "As the campaign moves along, tough decisions have to be made in respect to both monetary and time resources. Governor Perry remains committed to competing in the early states and will continue to have a strong presence in Iowa, New Hampshire, and South Carolina." Perry was "also looking forward to his trips to South Carolina this Thursday and Iowa next week," Miller added.