Paris attacks suspect Abrini arrested: Belgian media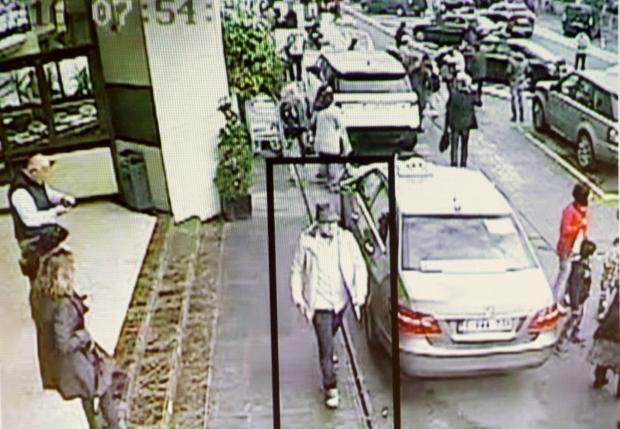 Mohamed Abrini, wanted over November's Islamic State attacks in Paris, has been arrested in Brussels, Belgium's public broadcasters said on Friday, adding that he was probably involved in last month's Brussels bombings.
Public prosecutors confirmed in a brief statement only that police had made several arrests related to the Brussels attacks.
Abrini, a 31-year-old Belgian, was "more than likely" the "man in the hat" seen on security camera footage at Brussels airport on March 22 with two suicide bombers, VRT and RTBF said on their websites, citing unidentified sources.
If confirmed, the arrests could mark a success for Belgian security services which have faced fierce criticism at home and abroad since Brussels-based militants organized the attacks that killed 130 in Paris on Nov. 13.
They took place a day after police issued new images and detail on the "man in the hat" and follow the arrest in Brussels three weeks ago of the prime surviving suspect in those attacks.