Paul calls on Rice to testify after reports of unmasking, asks if she was ordered by Obama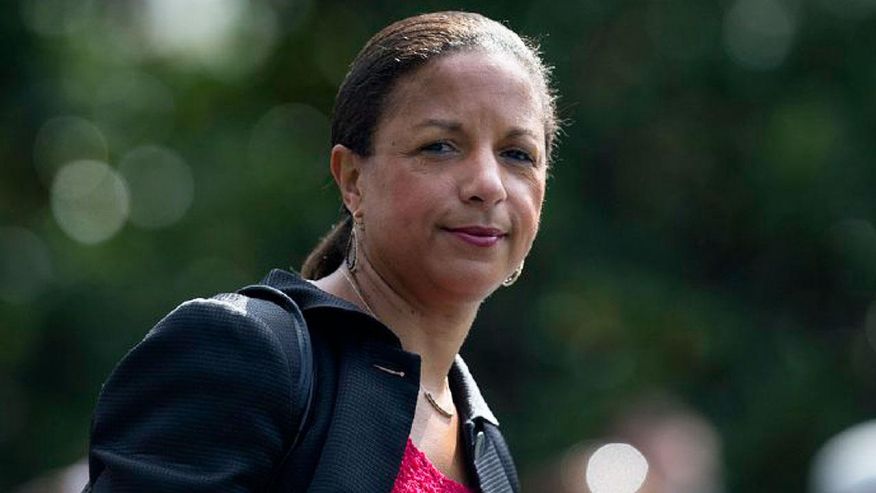 Sen. Rand Paul, R-Ky., said Monday that President Obama's former national security adviser Susan Rice should testify on new reports that she sought to "unmask" the names of President Trump's transition officials caught up in surveillance.
Paul, on Twitter, called the reports on Rice a "smoking gun." The Hill reported on his calls for her to testify.
Paul was referring to reports by Fox News, Bloomberg and others that Rice sought to disclose the Trump associate names. Those names were apparently sent to members of the National Security Council and the heads of the CIA and National Intelligence.
As Fox News reported Monday, the names were part of incidental electronic surveillance of candidate and President-elect Trump and people close to him, including family members, for up to a year before he took office. These were not targets in the eavesdropping.
"I don't think we should discount how big a deal it was that Susan Rice was looking at these, and she needs to be asked: Did President Obama ask her to do this? Was this a directive from President Obama?" Paul reportedly said.