Paul Ryan: I'm voting for Trump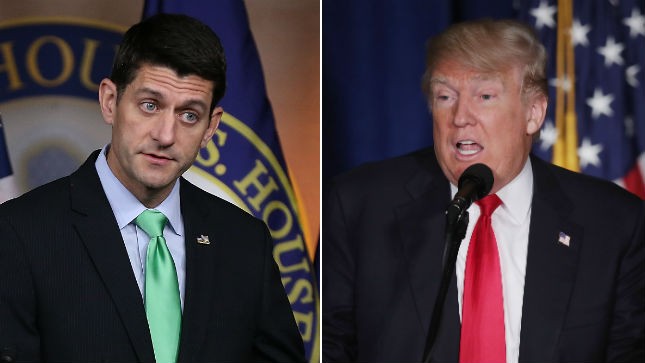 Speaker Paul Ryan (R-Wis.) on Thursday said he will vote for Donald Trump for president after weeks of withholding a formal endorsement of his party's presumptive nominee.
"I'll be voting for @realDonaldTrump this fall. I'm confident he will help turn the House GOP's agenda into laws," Ryan's campaign account tweeted, linking to an article in The Gazette, his hometown newspaper in Wisconsin.
The article noted that when asked whether Ryan was endorsing Trump, a Ryan aide gave an unclear response: "He said he'll vote for Trump in the piece. That speaks for itself, in our view."
Ryan aide Brendan Buck followed up moments after the article was published, tweeting, "We're not playing word games, feel free to call it an endorsement."