Paul Ryan to formally rule out White House bid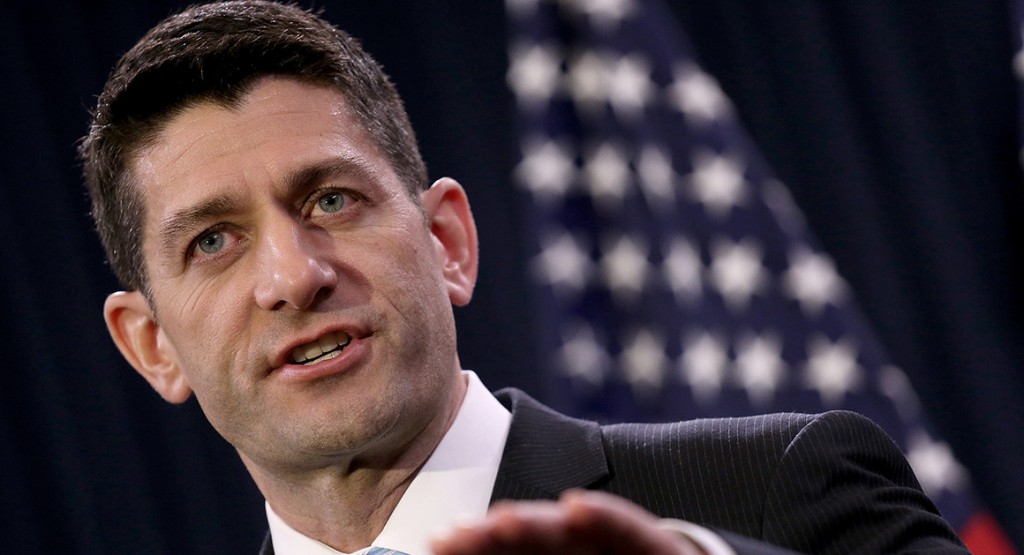 House Speaker Paul Ryan will hold a news conference Tuesday afternoon to again definitively rule out a White House bid this year, according to an aide.
Ryan will appear at the Republican National Committee's headquarters on Capitol Hill Tuesday at 3:15 p.m.
Ryan (R-Wis.) has ruled out running for president multiple times, but the denials have not stuck. He has said he believes the 2016 GOP nominee should be chosen from the pool of more than two dozen candidates who have run for the job.