Paul slams Congress over trillion-dollar spending bill he claims no one read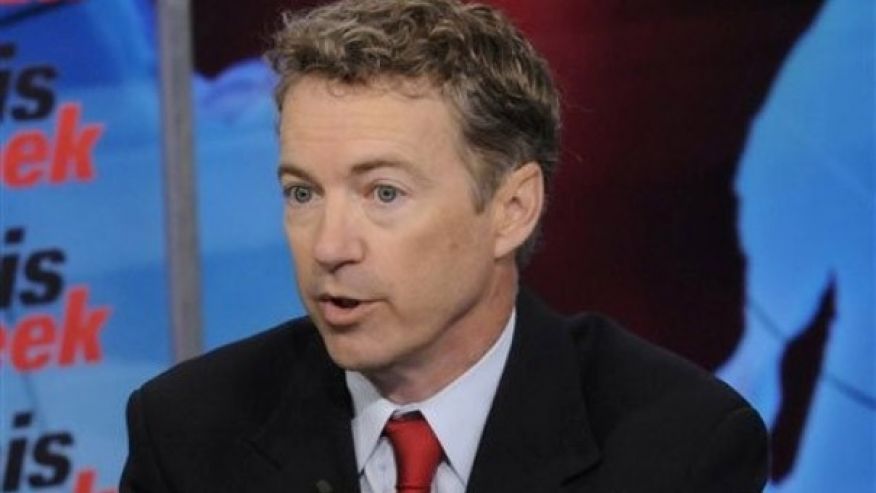 A fired-up Sen. Rand Paul said Sunday he voted against the massive $1.1 trillion spending bill because not only was it rushed through Congress — but no one had a chance to read it.
"It was over a trillion dollars, it was all lumped together, 2,242 pages, nobody read it, so frankly my biggest complaint is that I have no idea what kind of things they stuck in that bill in the middle of the night," Paul, R-Ky., said on "The Cats Roundtable," a New York-based radio talk show.
"I voted against it because I won't vote for these enormous bills that no one has a chance to read," the GOP White House hopeful said.