Pelosi: Romney wanted to be booed by NAACP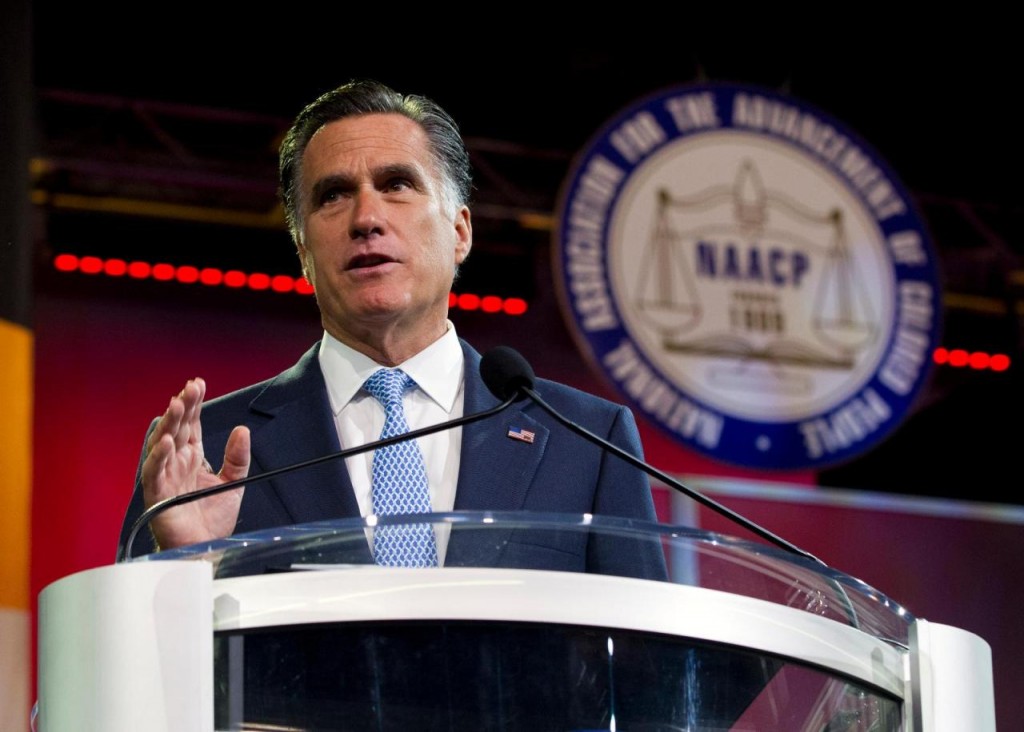 House Minority Leader Nancy Pelosi (D-Calif.) is hinting that all those boos toward Mitt Romney on Wednesday at the NAACP convention may have been exactly what the former governor was counting on.
"I think it was a calculated move on his part to get booed at the NAACP convention," Pelosi said in an interview with Bloomberg TV on Wednesday. She did not elaborate further during the three-minute interview clip provided by Bloomberg.
Romney, the presumptive GOP presidential nominee, faced a chorus of boos as he vowed before the crowd in Houston to repeal the health care law, the signature domestic policy achievement of President Barack Obama. The law's constitutionality was upheld by the Supreme Court last month.
Back in Washington, the chairman of the Congressional Black Caucus wasn't all too pleased either with Romney's comments on health care, either.
"I felt terrible when the booing started, but I also believe that if he's got any African-Americans in and around his campaign – which I don't know; if he does, I don't know any of them — if he has staff members who vetted that speech or inserted some of the things that I heard, they should be fired," Rep. Emanuel Cleaver (D-Mo.) told a handful of reporters. "I mean, how in the world would you stand up in front of the NAACP and say that you oppose Obamacare?"
To read more, visit: Â http://www.politico.com/blogs/on-congress/2012/07/pelosi-romney-wanted-to-be-booed-by-naacp-128712.html