Pence assures GOP lawmakers ObamaCare repeal is 'first order of business'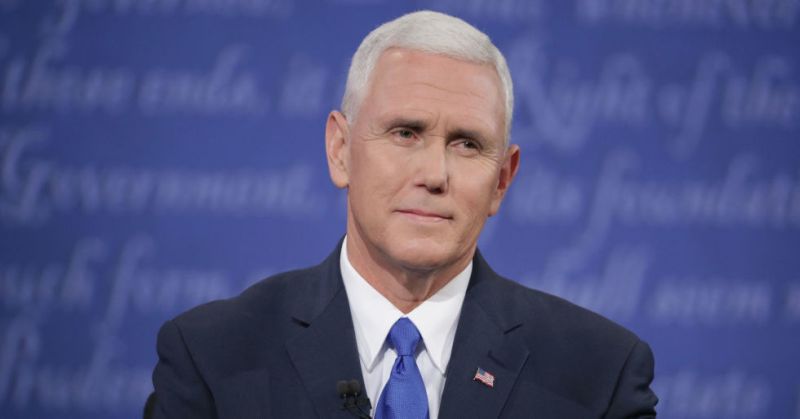 Vice President-elect Mike Pence visited Capitol Hill on Wednesday to assure Republican lawmakers and voters that "the first order of business" for the incoming Donald Trump administration is to repeal ObamaCare.
"It was a promise made on the campaign trail," Pence said at a press conference with House Republicans. "The first order of business is to repeal and replace ObamaCare. And it needs to be done. … People voted for a better health care system, and we owe them that."
Sources told Fox News that Pence told lawmakers in a meeting Wednesday morning that they hope to have a repeal bill on Trump's desk by Feb. 20, one month after the inauguration.
Pence spoke as President Obama huddled with fellow Democrats on Capitol Hill to strategize on ways to preserve at least parts of his signature health care law, a day after Republicans took their first step toward dismantling ObamaCare.
The separate sessions come on the second day of the new, GOP-led Congress.
In 16 days, Trump replaces Obama at the White House, putting the party's longtime goal of annulling much of the 2010 health care overhaul within reach.