Pentagon revamps program that puts immigrant recruits on path to US Citizenship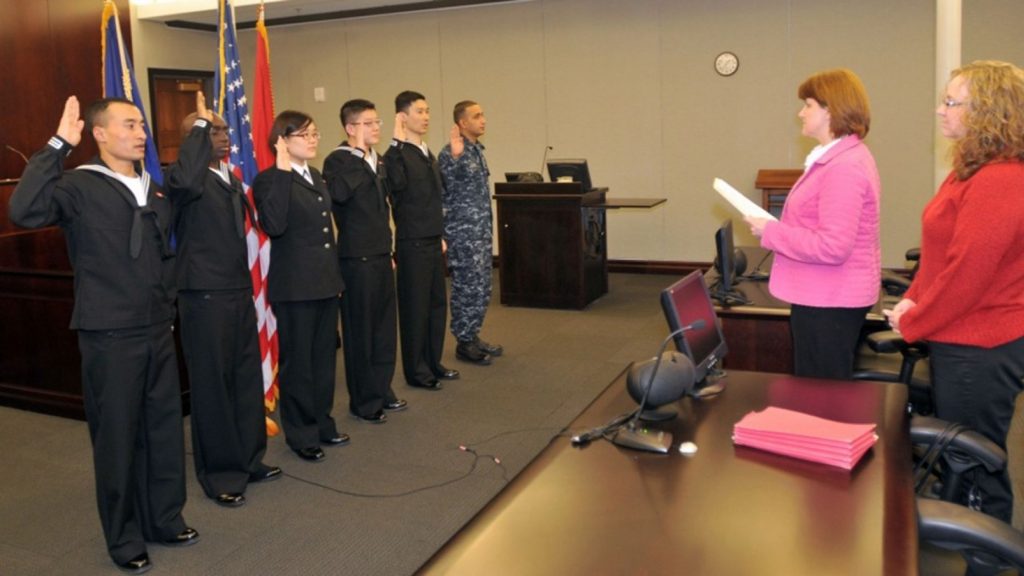 Defense Secretary Jim Mattis is revamping a program that puts foreign-born recruits on a fast-track to U.S. citizenship in exchange for military service as doctors, nurses and language experts.
Mattis made the announcement Friday in regard to the Military Accessions Vital to the National Interest, or MAVNI, program, which was halted last year when the Pentagon assessed it did not have proper safeguards in place against potential insider threats, the Military Times reported.
"We are taking the steps obviously to save the program, if it can be saved," Mattis told reporters Friday. "If it can, you do due diligence for it to make sure what you are bringing in is what you think you are bringing in."
Since 2009, more than 10,000 recruits have entered the military through the MAVNI program, the paper reported.